Funny Lockdown Design Valentines Day Card For Him Her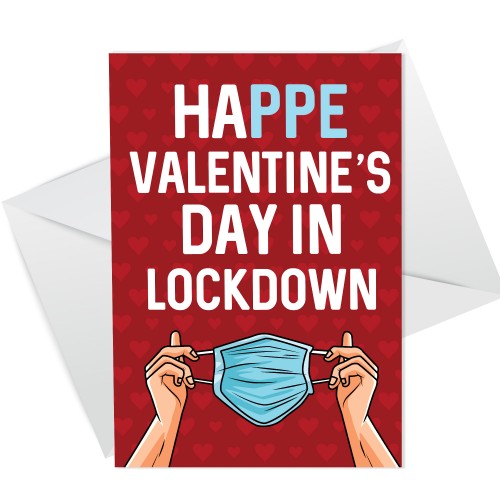 This A6 Card will be a great card for your partner! Give this gift with love and put a smile on their face when they get this. This gorgeous card is a beautiful keepsake that will be treasured for years to come.
This Card is printed with the words:
"HAPPE
VALENTINE'S
DAY IN
LOCKDOWN"

This is made from A6 Card. The design is printed onto the card, paying close attention to fine details and finishing.